TJC CEO Danielle DeRuiter-Williams and Co-Founder Calvin Williams address racism on AJ+
Our story is your story. Our story is one of wanting to make a difference. We went off to college and graduate school with a desire to gain the necessary skills, knowledge and credentials to positively impact those in our communities who weren't afforded the same privilege. We are graduates of top universities who returned home and settled into communities that we wanted to serve. Communities full of people experiencing a seemingly endless wave of inequity from skyrocketing rent in the wake of gentrification, the remnants of deindustrialization, the War on Drugs, and the School-to-Prison Pipeline. We took jobs at nonprofits, many of which offered little in terms of upward financial mobility, leadership and professional development, or the chance to earn promotions through demonstrable success. We found ourselves feeling unsupported, overworked, underpaid and in the midst of a new era of civil rights where so much work still needed to be done.
Founders of the Justice Collective saw an opportunity to provide our hard fought expertise to the multitude of organizations and projects in the SF Bay Area doing such important work for low-income communities of color. We had a vision of leveraging this expertise to create sustainable, equitable change in the region while simultaneously helping professionals of color and allies committed to advancing racial and economic justice be successful and feel fulfilled. Catalyzed to discover how we could possibly achieve this dual mission, we formed The Justice Collective. One- part learning community and one- part consulting collective.
Danielle DeRuiter-Williams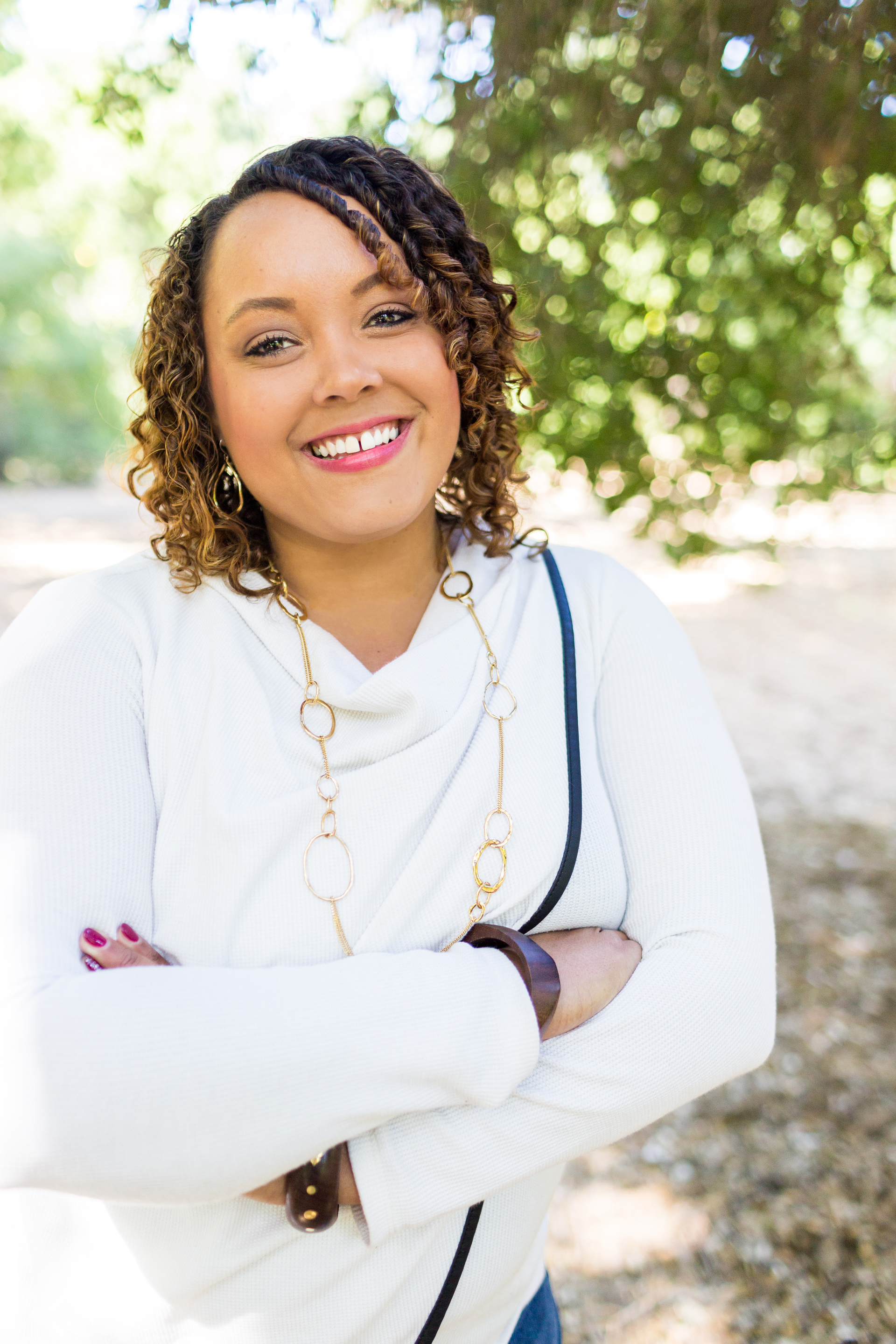 TJC Consultants have had the pleasure of supporting the following organizations