Founders + Leadership
Danielle DeRuiter-Williams - CEO + Co-Director of Business Operations
Danielle is a Senior Community Development Specialist with the City of San Francisco's City Planning Department focused primarily on engaging directly with community in some of SF's fastest gentrifying communities. Danielle is passionate about diversifying the Urban Planning Profession and anything that advances Black Liberation. For several years Danielle has worked in the nonprofit sector as a program manager, policy advocate and supporting the development of leaders. She enjoyed a year working in Social Impact as one of the first staff members of Impact Hub Oakland. She holds graduate degrees from UCLA in Afro-American Studies and Urban and Regional Planning, a B.A. in Liberal Studies from Grand Valley State University and is earning her MBA from Mills College. Learn more about Danielle via her LinkedIn.
Lena Carew - CFO + Co-Director of Operations
Lena Carew is an educator with a speciality in digital media. She is passionate about learning in all contexts and believes that strengthening digital literacies is a 21st century equity imperative. From program and product design, to one-on-one teacher coaching, Lena has a broad range of experience working in public education; she has consulted with the San Francisco Unified School District and the City College of San Francisco, and serves as the Innovation Advocacy Fellow with the Digital Innovation Greenhouse at the University of Michigan. She received her B.S. from the Haas School of Business at UC Berkeley and is a Master's student studying Digital Media Education at the University of Michigan. Learn more about Lena via her LinkedIn.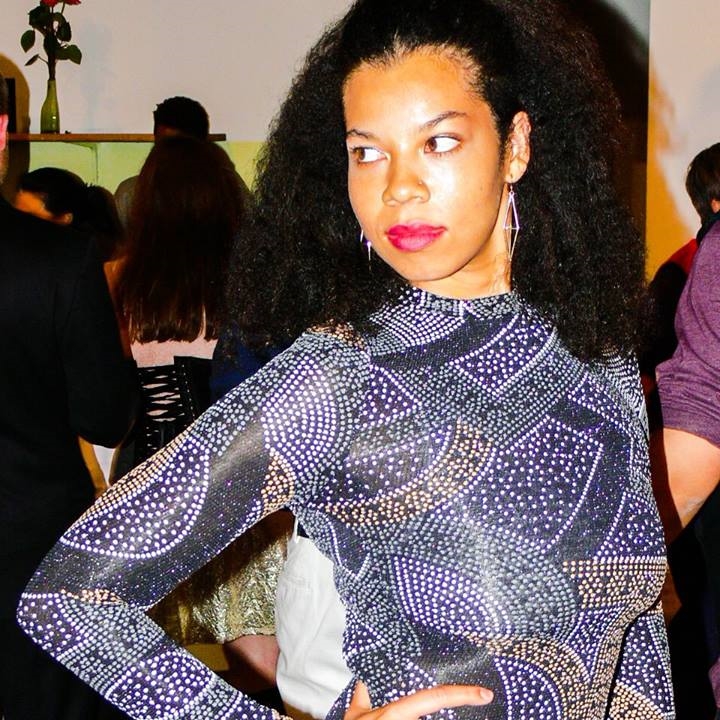 Monica Cadena - Manager, Content + Branding
An Oakland based writer and the Senior Editor & Director of Editorial Projects at Wear Your Voice Magazine, where she currently manages a team of amazing writers. Her work has been featured in SF Gate, Oakland Local and East Bay Express, among other local publications.
She studied urban planning at San Francisco State University, focusing on issues related to urban renewal, gentrification and environmental justice. Monica's passionate about preserving the historical artistic landscape in Oakland, food advocacy, and seeking ways to create communal spaces in the digital world. A current YTT (yoga teacher training) student at Barefoot Movement in downtown Oakland, her mission upon completion is to offer low to no cost classes for low income yoga enthusiasts of color. Her family has been rooted in Oakland since the 1920's, and are deeply involved in Oakland culture--comprising of one part of the infamous Escovedo clan. Honoring Oakland's vibrant arts and culture has been an integral aspect of hers since birth.